Description
Shannon Chamber Skillnet will hold a breakfast seminar on the very important area of training and development. Nine months into its first year as a Skillnet, Shannon Chamber has delivered 38 training programmes to over 300 executives from 100 companies. 
With the ever changing skills and talent demands of the labour market, Shannon Chamber Skillnet will be centre-stage in the supply of specific and new skills to enterprise. Through our industry-led steering group, the organisation has the capacity to identify and define future skill needs, and to create a compelling training proposition to meet these. We will also continue to play a role in labour market activation and inclusion initiatives.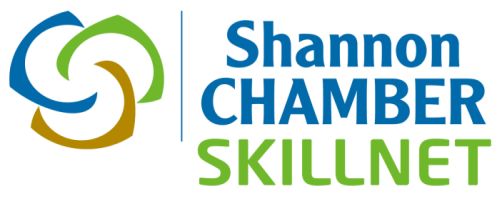 This seminar brings professionals in business and training together to focus on why investing in training is critical to the success of a business. Guidelines on how to invest in training and measuring it to ensure return on investment will be a key topic discussed. As the economy improves so will the job market and the importance of growing staff as well as retaining staff is crucial. 
Our first guest speaker is:
Justine Leigh; Head of Learning and Development with Pepper Asset Servicing.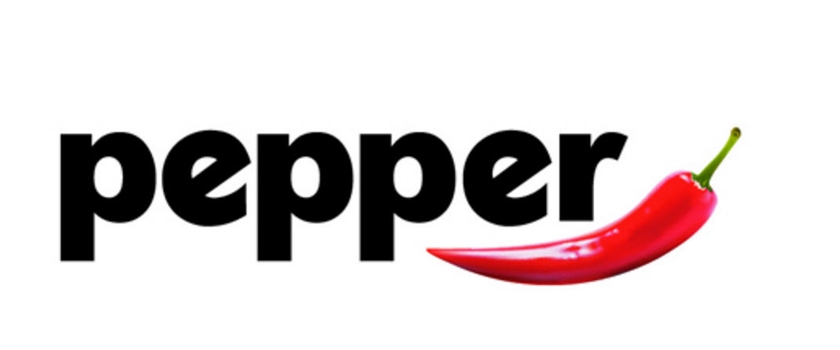 Justine has a true passion for learning and believes that when an organization realises and embraces a true culture of learning, it will make a giant leap towards better business performance.  She specializes in evolving the culture of an organization from training into learning and has led several teams in implementing this strategy. Justine currently spearheads the Learning and Development function of Pepper Asset Servicing in Ireland which has offices in both Shannon and Dublin. In this role she has introduced  several initiatives to support leadership development and the nurturing of talent within the organization; and is in the process of enabling a full curriculum of learning for all job positions. Always in touch with what is the latest in learning Best Practice, Justine has a total of 27 years experience in the field and is considered by many as a leading specialist in the field of learning and development.  She has also addressed conferences in both Africa and United States of America.
Justine's Qualifications include: Post Graduate Degree in Education (Wits University, SA) People Management Certificate (IPM, SA) and APA Regs & Loans (IOB, Ireland).
Our second speaker is:
Vicky Howard; Human Resources Manager from Reagecon; 

A graduate of NUIG, Vicky has worked in human resources for 17 years.  She started her career as an HR Advisor for the financial services group, INVESCO in London prior to joining Reagecon in 2004. 
A member of CIPD, Vicky has also graduated from the University of Limerick with an MSc in Human Resource Management – her areas of remit at Reagecon include HR, Training and Health and Safety.
Panel Discussion:
Shane O'Neill; Chief Operating Officer Atlantic Aviation Group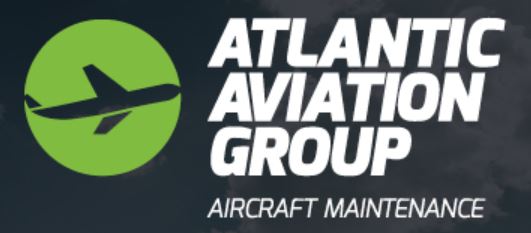 Aidan McMahon; CEO Gentian Services Limited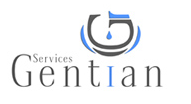 Austin is responsible for the management of training staff, processes and equipment for EPNI/IAA
This event is 'Free of Charge'
Registration from 7.30am-8am
Seminar starts at 8am
Who should attend?
Owner Managers, HR Directors/Managers, Training and Development Specialists and all those interested in training and development. 
Sponsors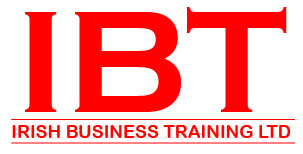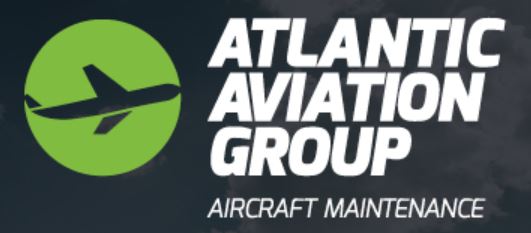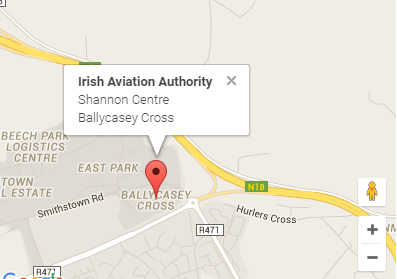 Please book online
For more information email Cillian at cgriffey@shannonchamber.ie or call 061 360 611
Shannon Chamber Skillnet is funded by member companies and the Training Networks Programme, an initiative of Skillnets funded from the National Training Fund through the Department of Education and Skills.
For further information please visit www.skillnets.ie