Description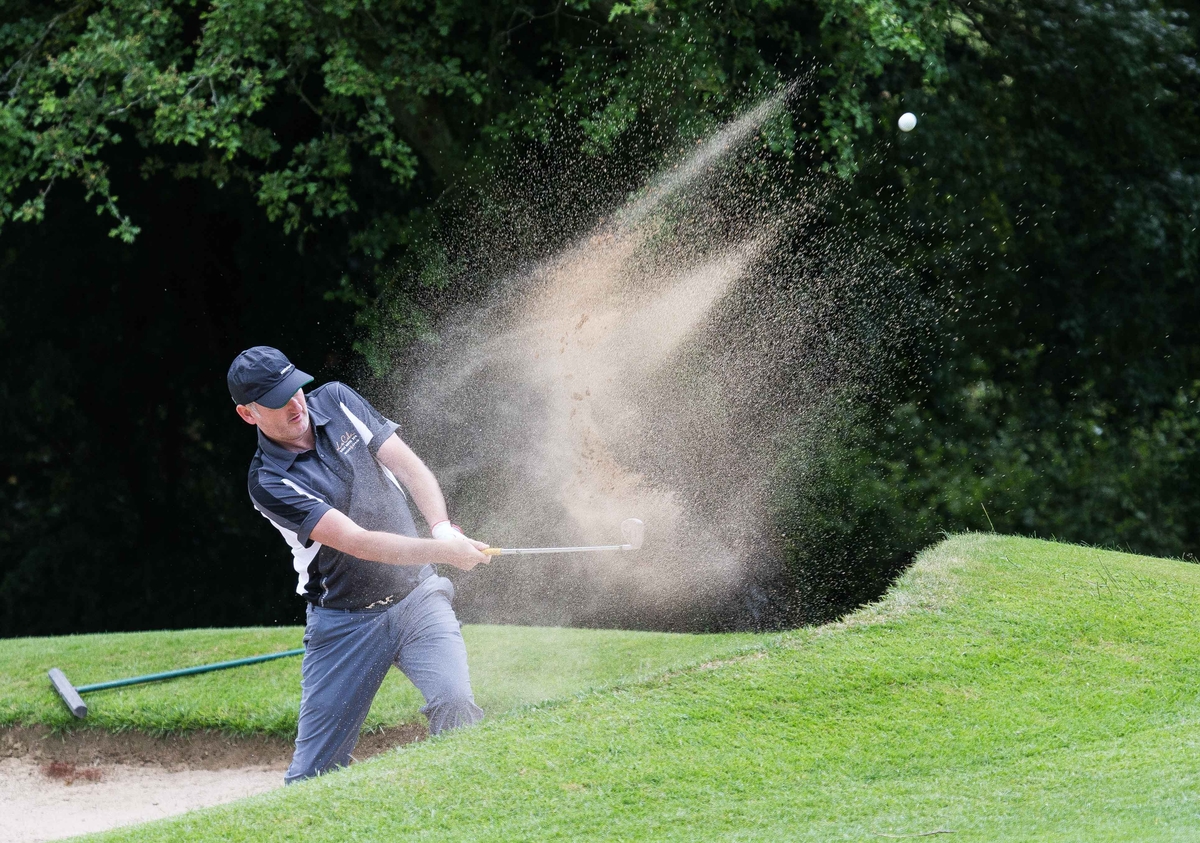 Photograph by Eamon Ward
Shannon Chamber's annual Golf Classic is now a well-established social and business networking event in our members' diaries with tee times booked well in advance each year. The feedback is that the fun is in the partaking more so than in the winning, albeit the range of prizes is always exceptional, thanks to our many prize sponsors.
The 2017 Classic, which is sponsored by Eirtech Aviation Services & International Aerospace Coating (IAC) and co-sponsored by Atlantic Aviation Group, The Park Inn by Radisson, Ei Electronics, Idex Pump Technologhies Ltd., Avara Pharmaceutical Services, Shannon Commercial Properties Ltd. and Pepper Group will be no exception so be advised, book early to avoid disappointment.
The entry fee is €400 for a team of four, which includes golf, burger on the 12th provided by the Park Inn by Radisson, Shannon Airport, a steak dinner and lots of valuable prizes.
Venue: Shannon Golf Club
Entry Fee:
Team of 4 = €400 (includes golf, burger on the 12th, steak dinner and lots of prizes)
Tee Sponsor = €100 (available to book online)
Team and Tee Sponsorship = €500
While an online booking system is used for all events, bookings for the Golf Classic must be made via email to lkizaite@shannonchamber.ie or by calling 061 708341, as tee times have to be allocated by the Chamber team.
You can book your Tee Sponsorship (€100) online. Please make your payment in advance.
| | |
| --- | --- |
| Tee Time | Status |
| 11:00 | Asystec |
| 11:08 | Zagg International |
| 11:16 | Deloitte |
| 11:24 | Aero Inspection International |
| 11:32 | Eirtech Aviation Services |
| 11:40 | Zagg International |
| 11:48 | Ernst & Young (EY) |
| 11:56 | Bendash Managed Services |
| 12:04 | Dromoland Castle Hotel & Golf Club |
| 12:12 | Lufthansa Technik Shannon Ltd. |
| 12:20 | Shannon Engine Support Limited (SES) |
| 12:28 | BDO |
| 12:36 | Compuscript Ltd. |
| 12:44 | Vortex Aviation Ireland Ltd. |
| 12:52 | Pepper Group |
| 13:00 | Action Point |
| 13:08 | Media Team |
| 13:16 | Radisson Blu Hotel & Spa Limerick |
| 13:24 | Mentor Graphics |
| 13:32 | Shannon Foynes Port Company |
| 13:40 | Cantor Fitzgerald |
| 13:48 | Cregg Group |
| 13:56 | Molex Ireland |
| 14:04 | Willis Towers Watson |
| 14:12 | Signature Flight Support |
| 14:20 | Shannon Commercial Properties |
| 14:28 | Atlantic Aviation Group |
| 14:36 | Atlantic Aviation Group |
| 14:44 | GECAS |
| 14:52 | Willis Towers Watson |
| 15:00 | Bank of Ireland |
| 15:08 | Maidenform |
| 15:16 | Mincon |
| 15:24 | Sweeney McGann Solicitors |
| 15:32 | Element Six Ltd. |
| 15:40 | Grant Thornton |
| 15:48 | Ei Electronics |
| 15:56 | PricewaterhouseCoopers (PwC) |
| 16:04 | Idex Pump Technologies (Ireland) Ltd. |
| 16:12 | Avara |
| 16:20 | DB Schenker |
| 16:28 | GE Sensing |
| 16:36 | Shannon Golf Club |
Main Sponsors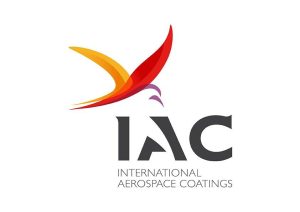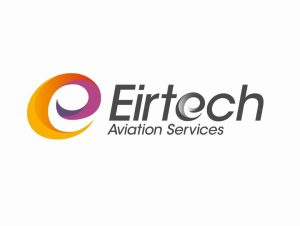 Co-Sponsors