Description
The hugely successful All Ireland Business Summit returns to Croke Park on 14 April next.
This year's event aims to inspire and connect Irish Business Leaders, to provide them with a platform to learn from the experts and network with like-minded individuals.
This one-day event will equip you with the tools to drive your business forward. The event will feature a series of expert speakers to enlighten you on vital areas of business. Dedicated workshops will educate participants in detail on important topics. Facilitated networking and the exhibition area will open opportunities for leaders to do business.
Speakers include: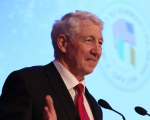 Kingsley Aikins, Networking Expert who will facilitate the Breakfast Networking Session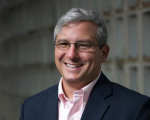 Dr Colby Jubenville, US-based Leadership expert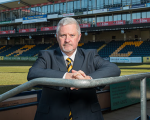 Jim O'Toole, CEO Worcester Warriors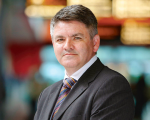 Neil Pakey, CEO Shannon Group
…with more to be announced!
All Ireland Summit are delighted to offer members of Shannon Chamber a €150 discount on stands in the showcase area. You can avail of this discount by calling the All Ireland Summit team on 061-633 639 or by emailing: info@allirelandsummit.com
Early bird tickets are available for a limited time only – €49 + VAT – on www.allirelandsummit.com