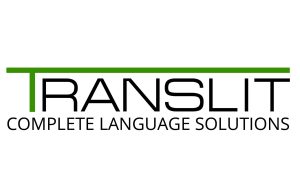 TRANSLIT is a Complete Language Solutions Provider specialising in Translation, Interpreting and Localisation services helping businesses and individuals to communicate their message in any language.
Document translation, certified translation, consecutive interpreting, simultaneous interpretation, website translation, software localisation, voiceover, DTP, typesetting, proofreading, language testing.
Expertise across multiple sectors: technical, aviation, manufacturing, medical, pharmaceutical, legal, tourism and many others.