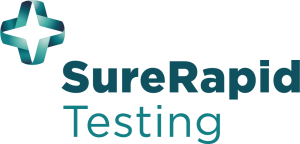 We provide rapid Covid-19 testing for workplaces. Our function is to monitor the Covid status of your company's staff so we can detect and react to Covid infections before they get an opportunity to spread throughout the workplace.
Services:
On-Site Covid Testing by our own team of medical professionals.
We supply Covid testing kits, training on how to perform tests and associated procedures, which includes clinical governance to support any positive testing staff members.