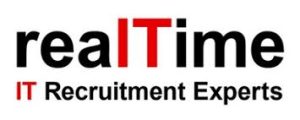 Supplying the Best Companies throughout Ireland with the best IT Staff, since 2005.
Contract & Permanent IT Recruitment Specialists – Offices in Dublin & Belfast.
Consultants work in verticals, so have deep dive knowledge which allows quicker and more accurate CV response coupled with expert market advice to clients and candidates. Supply all skillsets from Support up to C Level.
Services: IT Recruitment – Market Advice, Salary / Day Rate Benchmarking, Hiring Process