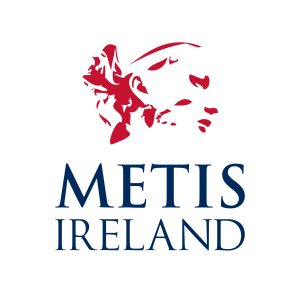 At Metis Ireland we are 100% committed to providing our clients with Honest Experienced Financial Advice delivered by a fully qualified and experienced team. We build long term relationships with all our clients which helps us to understand each individuals changing circumstances and requirements.
We provide regular up to date portfolio reviews to all of our clients, delivered in an easy to understand one page summary document. At Metis Ireland we endeavour to meet with all of our clients at least once a year.
We promise to always disclose and clearly explain all the fees and charges associated with all contracts that we recommend to our clients.
Our primary goal is to be perceived as 'The Honest Experienced Financial Planning Team" of choice in the field of pensions and investments in Ireland.
We are a truly innovative firm and we always strive to ensure that Innovation is at the heart of everything we do. We have our own Investment Portfolios and the Metis LifePlan which are both innovations in our sector. We have other projects in the pipeline where we will use technology to ensure that our service levels continue to exceed our clients expectations.
We promise that all clients of Metis Ireland will always know:
the fees that are paid to Metis Ireland
the charges associated with financial products
the risk associated with funds
potential conflicts of interest