Keating Connolly Sellors Solicitors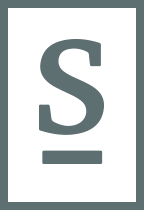 Keating Connolly Sellors is a leading law firm with over 40 years of experience providing legal solutions for its diverse client base from its offices in Limerick and Dublin. We are always seeking to deliver more; brighter ideas for our clients' challenges; extra insight that comes from genuine expertise; a thirst for more knowledge and a buzz for teamwork. It's about delivering better results for our clients.
As a full service law firm, we offer our clients a broad range of legal services through our; Corporate & Commercial,  Dispute Resolution,  Taxation & Estate Planning, Private Client and Property departments.