Hybrid Technology Partners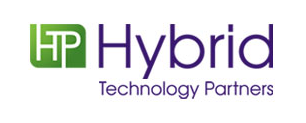 Technology consultancy company dealing with SME's throughout Ireland. We focus on software development to IT installs to process improvement around IT.
1. Support services for servers, networks, PCs, offices etc. 2. Software and app development for medium to large organisations. 3. Consultancy including ISO27001, placements, project management, business process improvement. 4. Business management software – ERP and Energy Management.