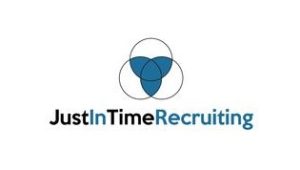 Just in Time Recruiting helps companies drastically improve their recruiting results using Lean methodology borrowed from the Japanese car manufacturing industry, and Agile concepts from the Silicon Valley.
Using the Lean Recruiting Canvas as a framework, we show you how to plan out your recruiting assignments, execute them, and make and improvements (Kaizen) to help get to the finish mark as soon as possible. In a nutshell, we help you find better candidates faster who stay longer.
We offer training and consultancy services and also eLearning solutions. In addition, we are available for speaking engagements and select recruiting assignments.